We are a user-supported non-profit oganization.
We are working hard to keep our access to the Delta open, as well as fun and safe for windsurfing and kiteboarding. We provide several launches on Sherman Island to our RVWA-SIKO members. Overnight camping is not authorized unless posted.
Please click Donate to the left, then the Donate button to become a RVWA-SIKO member or pay your yearly dues. "due" your part to help keep your favorite sport happening on the river!
Important Dates:
Fall Cleanup September 15,2018 9am Meet at sign infront of camp ground as day use has PGE Pipe testing going on now.
Questions? Contact us at:
memberRVWA.SIKO@gmail.com
Welcome to the Rio Vista Windsurfing Association (RVWA) &
The Sherman Island Kiteboarding Organization (SIKO) Website!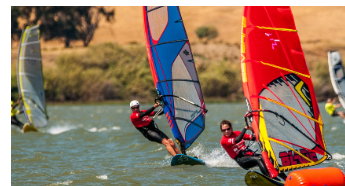 Please support our local businesses: